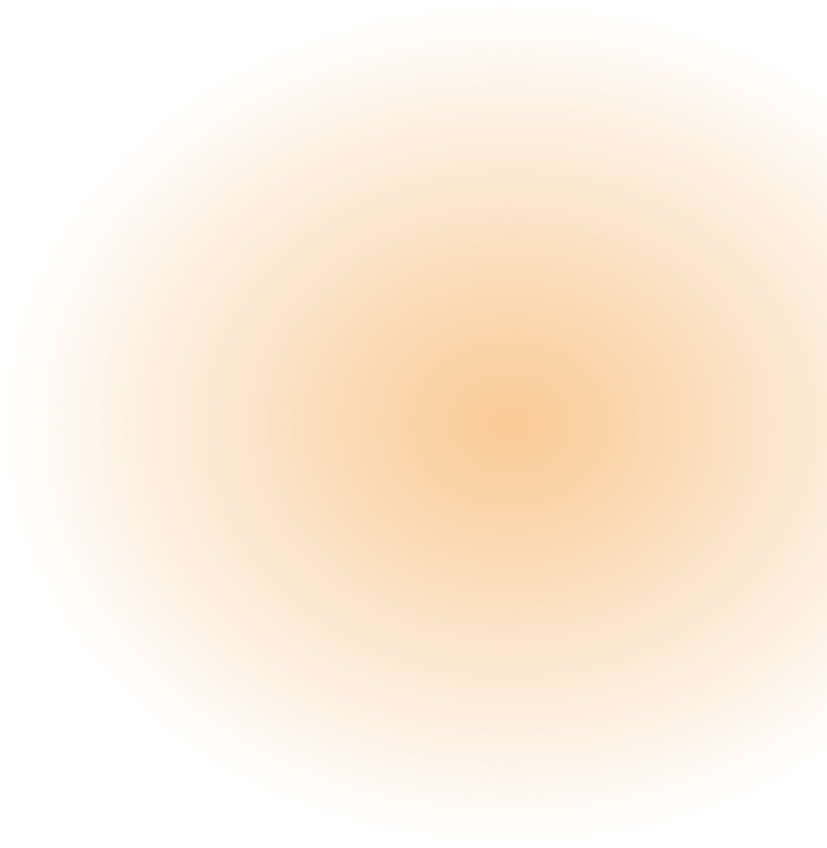 We put fashion
Simplified creator commerce. Sell directly to your followers through customisable storefronts.
Build personalised storefronts to sell the brands you love directly to your audience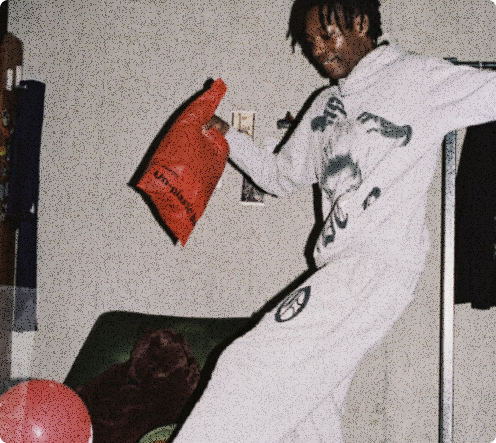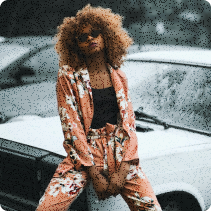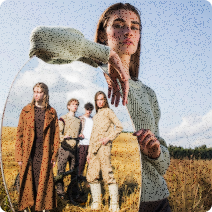 More money. Less problems
Track performance over time. Create value for creators, brands and shoppers.
Simple and free
Creators and brands get set up in under two minutes. Start selling instantly!
Business as usual
Creators get paid more to do what they love. Brands integrate their Shopify then set and forget.
Creators and Brands, Get Started →
Join hundreds of creators and influencers selling their favourite Australian brands directly to their audience.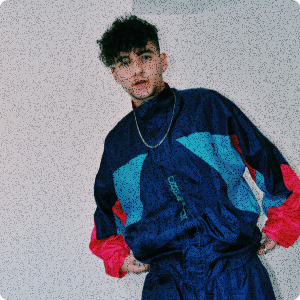 Jacob Max
Stephen Dan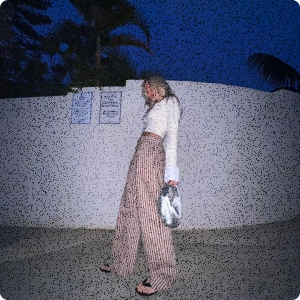 Shadow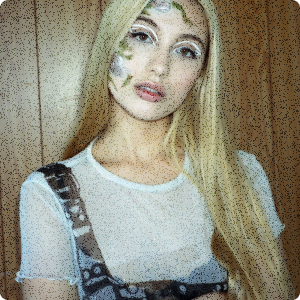 Lauren
Mora Ruby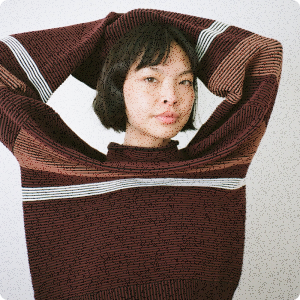 Debbi Heart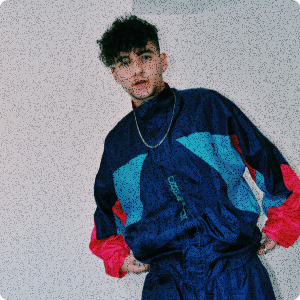 Jacob Max
Stephen Dan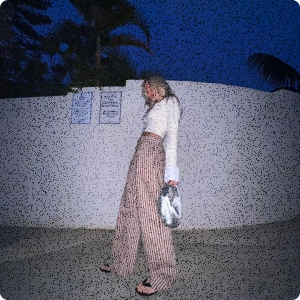 Shadow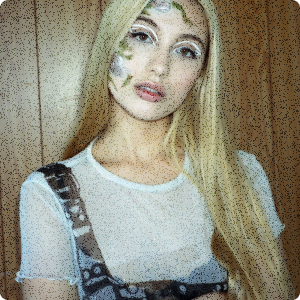 Lauren
Mora Ruby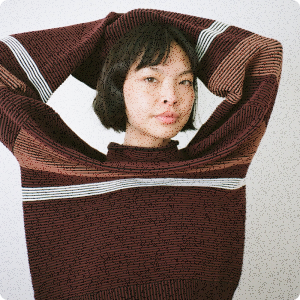 Debbi Heart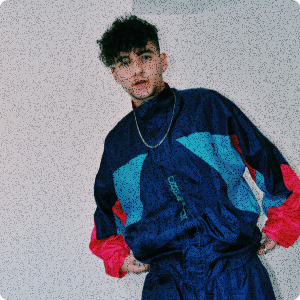 Jacob Max
Stephen Dan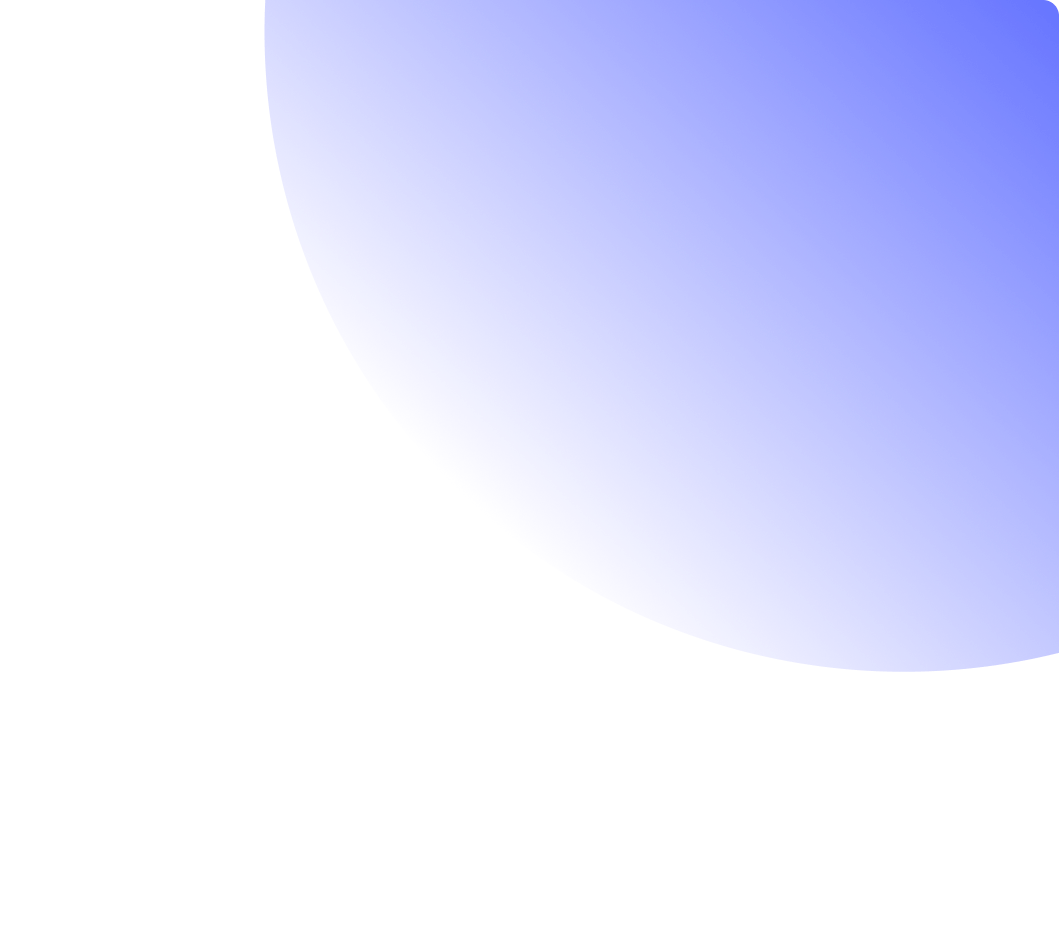 1

Top Aussie brands sync their store to the Pedlar platform

2

Creators select products from brands they love

3

Creators personalise their store to match their style

4

Creators share their store with their followers and make sales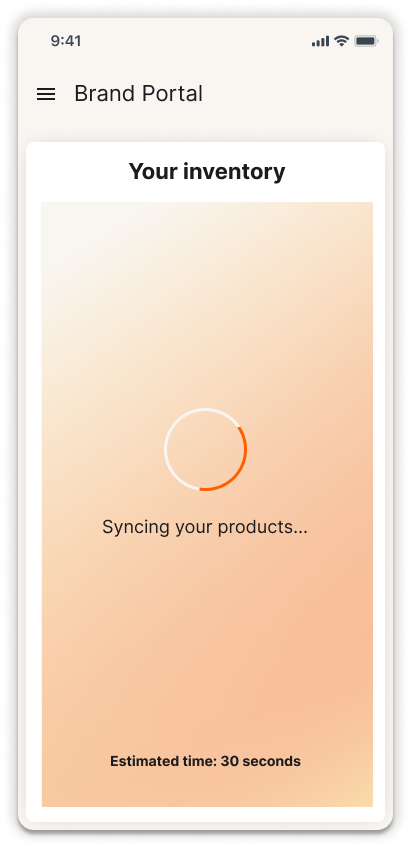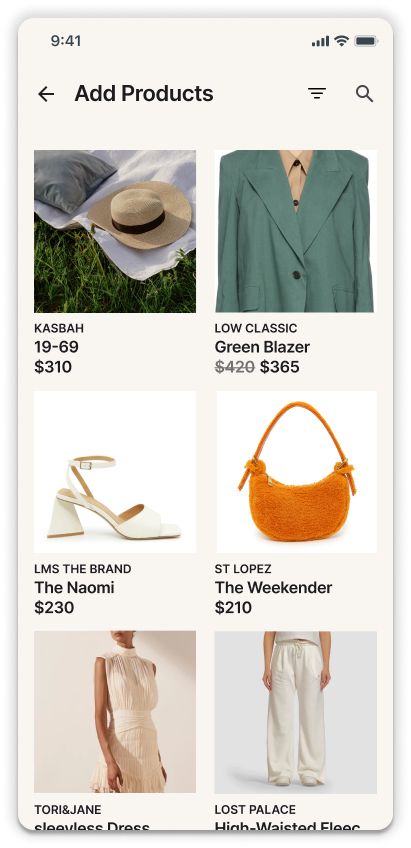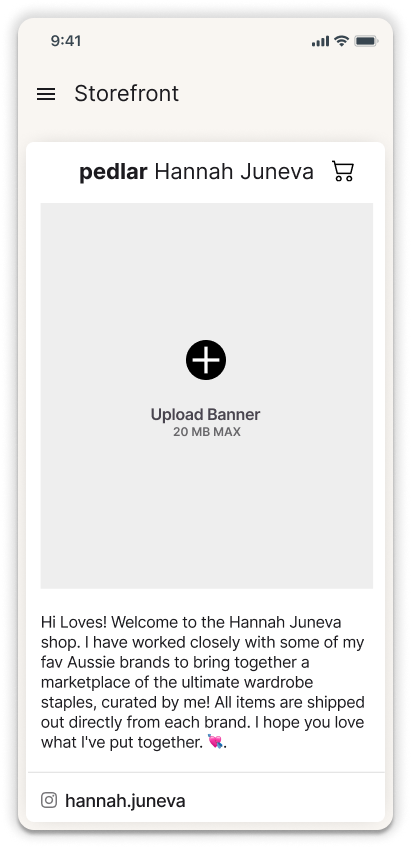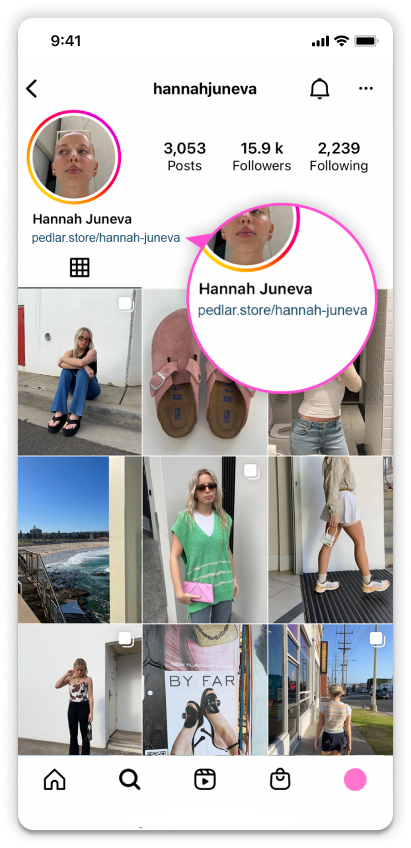 Frequently Asked Questions
Why should I set up a Pedlar store?
Pedlar stores are a quick and risk-free way to set up your own digital store and sell products from brands you love. Your storefront will be a place for your community to browse and shop your style. The best part: you'll earn 20% commision on all the sales you make.
Do I get paid for being on Pedlar?
Creators earn a 20% commission on all sales made on their Pedlar store. Brands only pay commision when a sale is made.
Does it cost to join Pedlar?
Nope! It's completely free for both Creators and Brands.
Since Pedlar is an invite only platform, submit an application and our team will get back to you within 24 hours. Pedlar is excited to partner with Creators with all types of aesthetic and style!
Does my store have its own unique URL?
Yep, when signing up you can choose your own unique URL.
We're always here to help.
Contact us at hello@pedlar.store and our team will be in touch.